Webdesign as part of a holistic corporate branding
Webdesign is the most seen visual identity of a company for new potential customers or prospects. Therefore Luenstroth uses webdesign as sample platform for the entire corporate branding.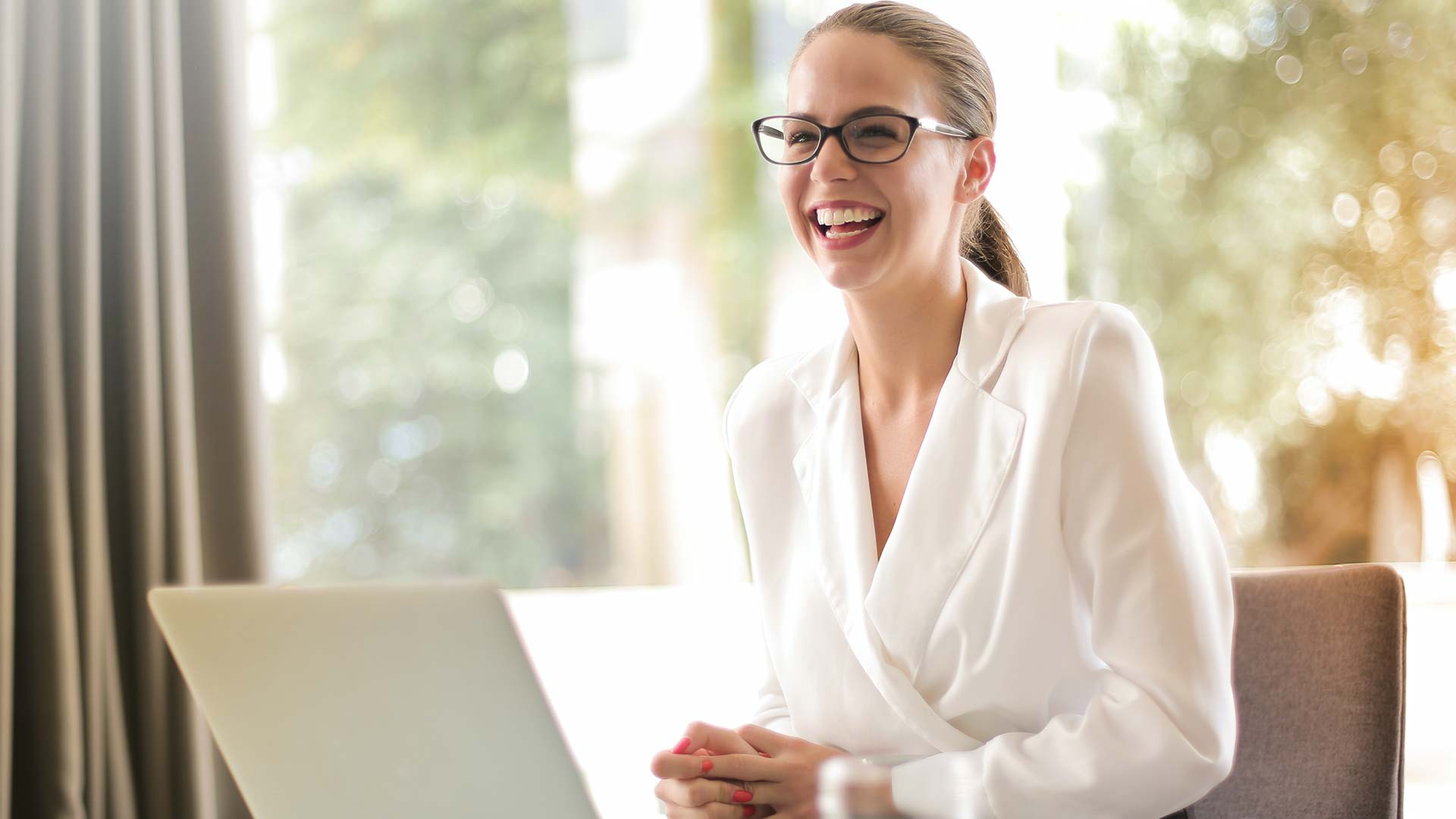 The branding agency also develops websites for smaller business i.e. law firms and surgeries.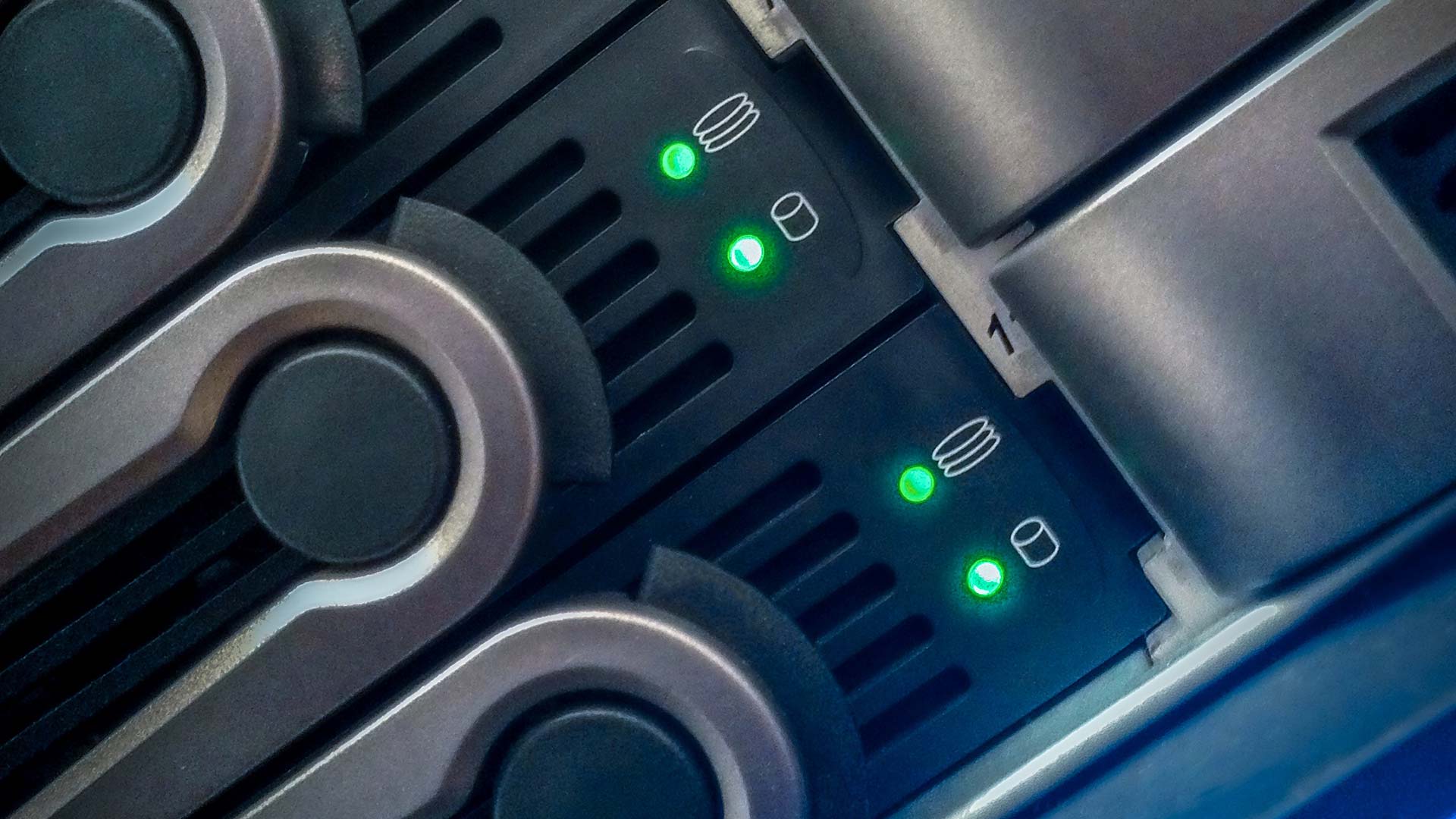 How to build a website for it-specialists knowing the deepest secrets of software and programming themselves? The branding agency does. Sucessfull.
Design for Branding Beautiful is nice. But not enough. Design: Brand, Corporate, Package, Web, Video Lünstroth develops design solutions as a functional component: the design has to tell the story.…