Design: Brand, Corporate, Package, Web
Beautiful is nice. But not enough.
Design: Brand, Corporate, Package, Web, Video
Lünstroth develops design solutions as a functional component: the design has to tell the story. The fact that it has to look good is a compelling requirement, because only convincing design gives the decisive emotional impulse.
Design emerges at different stages of the development process: in a first workshop and concept phase as concept studies (for example in the optimization of the brand architecture of company brands or in the development of new product ranges) and as a final design for implementation.
Concept study design for a gourmet assortment for food retailers
Lünstroth is at home in a variety of industries and develops designer solutions for delicatessens and confectionery products, technologies, financial companies and public-sector companies and associations.
In the concept phase, the Lünstroth designers generally choose a cross-technology approach.
Lünstroth develops package designs for various applications. In highly competitive shelves of food retailers, it is important that products prevail over other designs with their facing.
In some cases there are MeToos, which have to signal their product properties through form and color selection.
As a holistic company, Lünstroth already integrates the interests of the sales agents and the manufacturer into the concepts during the design process: Productivity of packages and cost-effective production at high speed in sales and optimized logistics for shelf assembly are the guarantee for sustainable success in this competitive market.
It's more than just corporate design. It's about all the characteristics of a company that is used for marking and delineation.
And in order to distinguish itself from other companies in the competition, nowadays it is more than just an aesthetic corporate design. A cultural identity must be developed and enhanced. Therefore, this process is not only accompanied by designers, but also by strategists, especially if the identity of the company is to serve as a motivation tool for (global) growth.
For this reason, Lünstroth not only focuses on optimizing and adapting design elements, but also on the company positioning in the competition. Only in this way it is possible to develop a USP which is as distinct as possible.
However, this is not only applicable to products and services, but also to the company as an umbrella brand, the position as an employer and the delimitation of competitors.
Through the commitment to the cultural identity and thus the company values, a positive story of the company, including its brand(s), is created and therefore a brand myth in the best sense.
Since the perceptions of market actors have changed, this story is crucial when it comes to addressing the target group and delineating competitors.
Lünstroth can also rely on several years of experience in this area and offers a sustainable, success-oriented solution for every problem.
Brand design at Lünstroth is a complex process that includes not only the design, but also the content of the brand.
This can be an extension of a corporate identity approach when it comes to strengthening a corporate brand, but also the relaunch of a self-brand which, in contrast to the industrial brands, no longer develops enough force.
In any case, it is a process that involves not only the analysis of the competition and the competition environment, but also the development of a very special attitude, which clearly and positively highlights the brand in the competition field.
Webdesign is not only a matter of beautiful pictures, precise wording (of course optimized for our friends, the search engines), but a question of better planning.
What goals are to be targeted at? What about the brand architecture and do we have protected namings for our products, which could be used for the uniqueness on the web?
Do we need a userfriendly, cheap solution like wordpress or are we an international company and have to integrate thousands of people working with the web?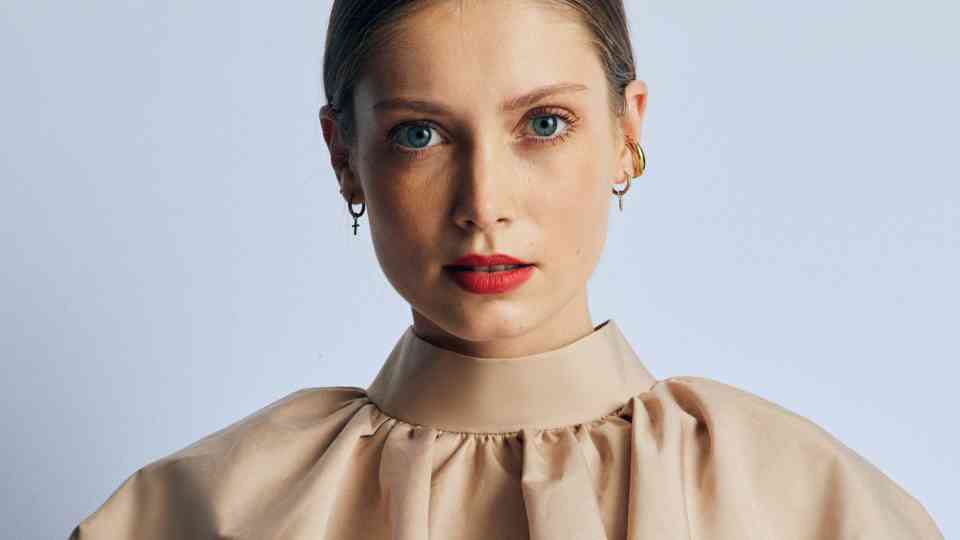 Eva Mann becomes an iconic fashion label: Lünstroth Branding Agency...
Read More
At Luenstroth programmers, UX-designers and brand designers are working together.
Also SEO-Specialists targeting at best results.
By now there has not been a challenge for what we could not find a reasonable solution.